Snapchat was created 5 years ago, by Evan Spiegel, Bobby Murphy, and Reggie Brown. Today, the application has more than 300 million monthly active users. Especially after 2014, Snapchat added many features such as Geofilters, Stories, Discover and Spectacles glasses by increasing its active users. So, let us get into it and grabsomeinfo about 10 Surprising Facts You Don't Know!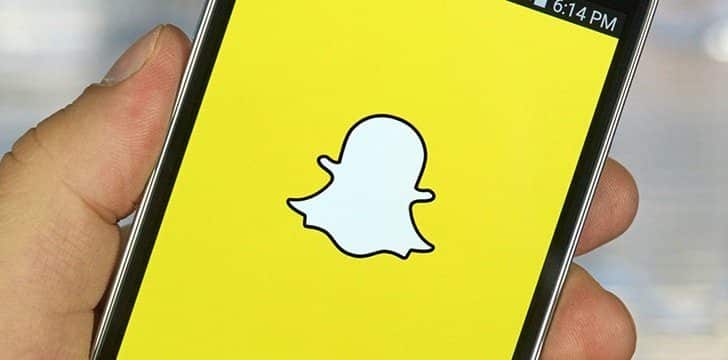 Snapchat's co-founders Evan Spiegel and Bobby Murphy first worked together while attending Stanford University on a website for students called Future Freshman in 2010. Spiegel told the Palisadian Post in August 2013 that "We would experiment and fail. We must have attempted nearly 34 projects".
The inspiration of the disappearing messages came to Spiegel and Murphy after a friend regretted sending a photo to someone else.
It's been reported that Snapchat's more than 100 million users share over 400 million snaps daily. That surpasses the photo-sharing activity on both Facebook and Instagram.
Snapchat's mascot is called "Ghostface Chillah", a name Brown derived from Ghostface Killah of the group Wu-Tang Clan.
Facebook is in it totally to win it. Mark Zuckerberg first offered a billion dollars for Snapchat, but when he was declined. He came back with a $3 billion offer. Rejected once again, he returned the next day, promising a cheque for $4 billion. But, guess what rejected again!
In 2015, Snapchat introduced a wide variety of filters which users could add to their pictures and videos. This is the thought which has contributed to a great increase in the popularity of the app.
Around 26 per cent of 18 to 29-year-old smartphone users report using Snapchat. Only 5 per cent are among 30 to 49-year-olds, 3 per cent of 50 to 64-year-olds and 2 per cent of 65 and older.
It's been found that 50 per cent of all smartphone users in Norway use Snapchat.
The number of photos shared has increased immensely between 2012-2013. From 20 million in October 2012 to 60 million in February 2013, 150 million in April 2013, 200 million in June 2013 to 350 million in September 2013.
If you liked the blog don't forget to leave a comment, and do scroll down to subscribe to my blog to get notified, next time whenever I publish a new blog. Thanks!