The most important thing of today's world is social media. Without which most us can't live and most of the work and businesses can't be handled without it. So, here are some of the social media exclusive coverstaive terms that you might not know or you might want to know.
45 Social Media Acronyms & Abbreviations
Eg. Anyone interested to audition can DM me.
Eg. Hope to see a big crowd eager to learn more about #MachineTranslation at #DHSITE2020 in May! #MT
Eg. Interested people to call and PM me.
Eg. I am free right now AMA.
Eg. #RT How candy is made?
FYI: For Your Information
Eg. FYI, I will not be coming?
Eg. Some BTS of our recent shoot.
IMO/IMHO: In My Opinion / In My Humble Opinion
Eg. IMHO, you must come?
Eg. LMK, what is so important today?
Eg. BTW, are you coming today?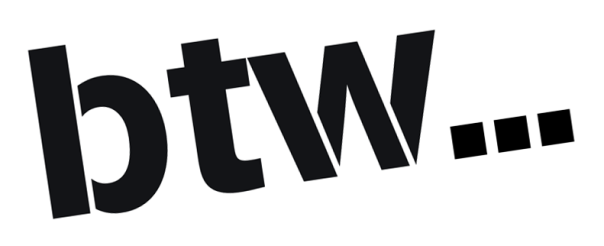 Eg. NBD, I won't come.
Eg. No issues I would be WFH.
Eg. TBH, it is not working anymore between us. Eg. Never mind I was JK.
Eg. It's okay, NVM.
LOL: Laughing Out Loud/Lots Of Love
Eg. The acronym used to respond to a joke & to express love sometimes but remember to differentiate it properly and never use that word in a serious situation to express concern or feelings. LOL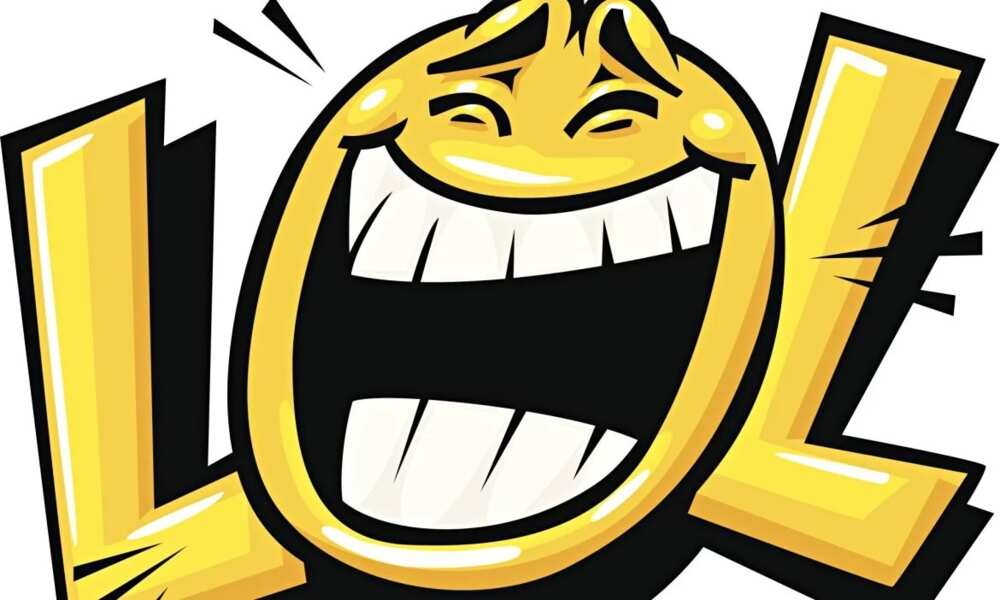 Eg. OBV, you don't even know that.
Eg. Let me drive, PLS.
Eg. OMG! I don't believe this.
Eg. I want you to be here RN.
Eg. SRSLY, that can't be true.
ROFL: Rolling On The Floor Laughing
Eg. Used to respond to a joke. ROFL
Eg. IKN, she is so irritating.
Eg. IDC, get lost.
Eg. You don't need an example to understand that. IDK
Eg. TY, for your help.
Eg. Now, that's a TFT.
Eg. Same goes this one. It's a process to express love! ILY
Eg. Finish the milk B4 leaving.
Eg. Wait! I'll BRB.
LMAO: Laughing My A$$ Off
Eg. The acronym used to respond to a joke. LMAO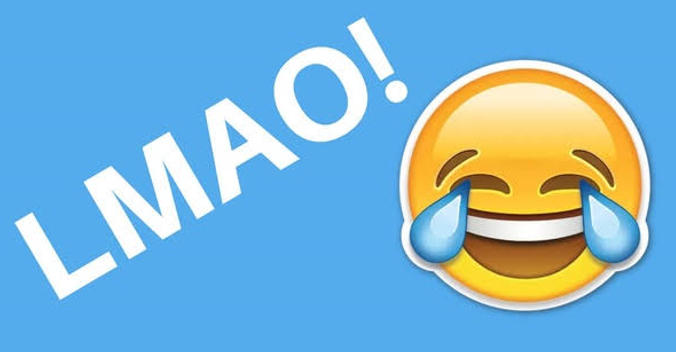 Eg. Good 9YT.
Eg. She is my BAE. Mostly used by boyfriends/girlfriends.
Eg. WTF, is that?
Eg. THX, for your help.
Eg. Live your life to the fullest, YOLO.
Eg. Got some work to do TTYL.
Eg. GTG, talk to you later.
GST: Good Night, Sweet Dreams, Take Care
Eg. I am feeling sleepy, GST.
ASAP: As Soon As Possible
Eg. Call me ASAP.
Eg. GR8, work boy.
Eg. I am getting L8 for my shoot.
Eg. She is my BFF.
Eg. 2DAY, the shoot has been cancelled.
Eg. STFU, you have lost the right to speak.
That wraps up with list of 45 Social Media Acronyms & Abbreviations being most common.
THAT'S ALL FOLKS!
If you liked the blog don't forget to leave a comment, and do scroll down to subscribe to my blog to get notified, next time whenever I publish a new blog. Thanks!